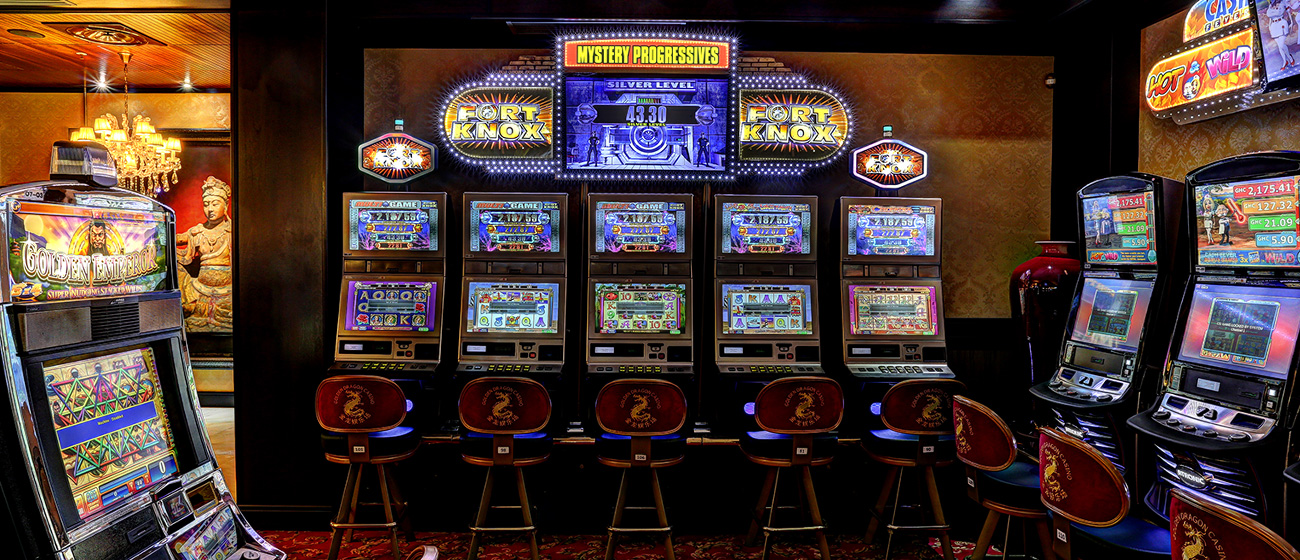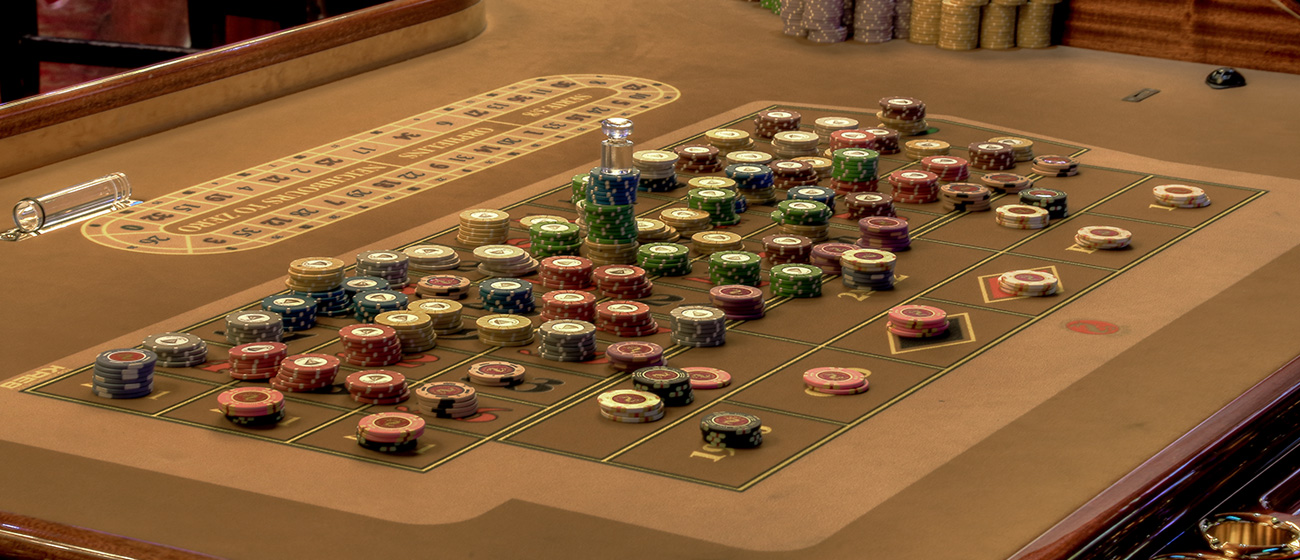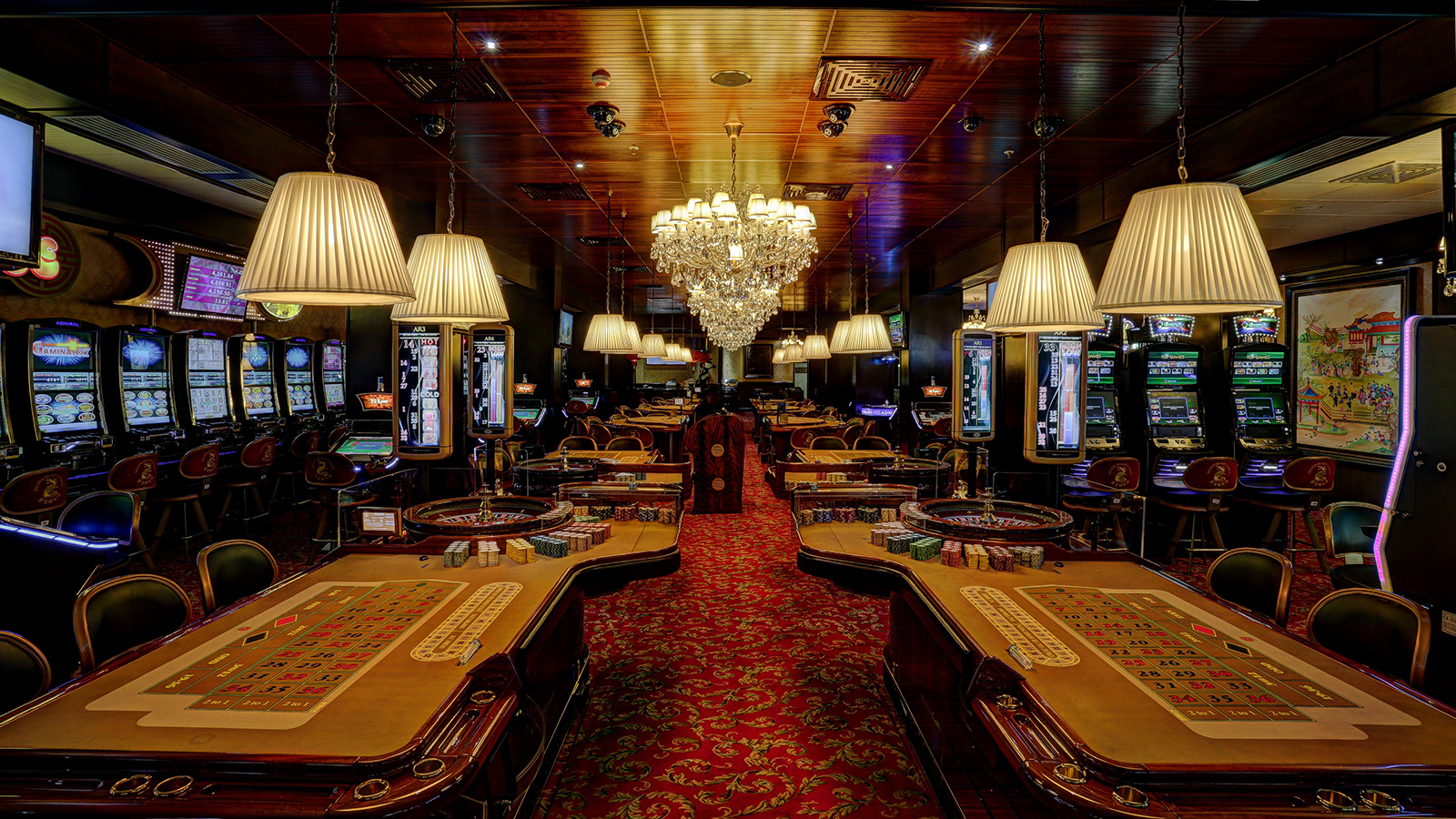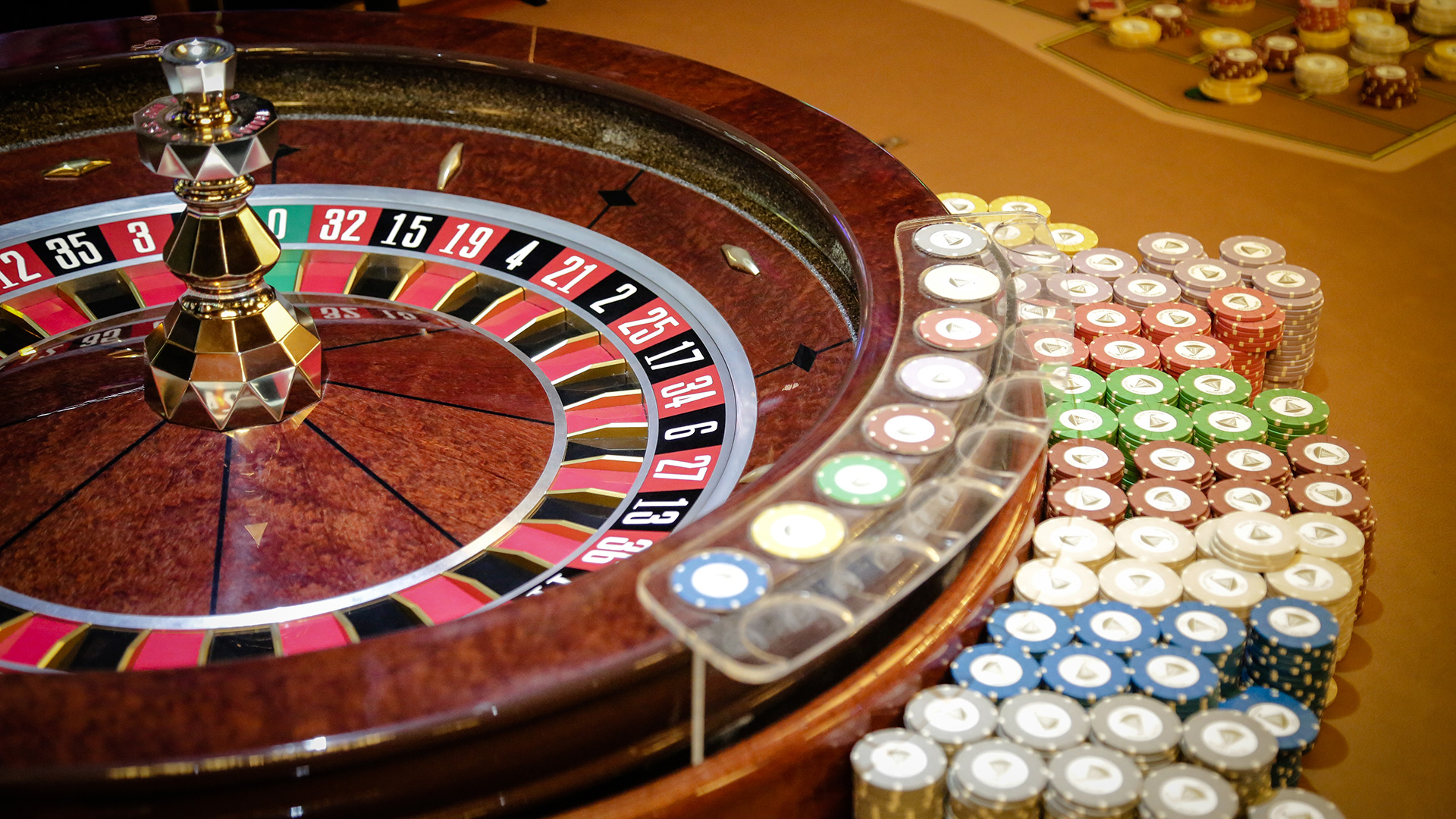 Welcome to Golden Dragon Casino, Osu
where you can get a taste of what to expect when a bit of Asia and world-class thrilling games of chance are perfectly combined to create the ultimate experience in your casino visit.
The Golden Dragon Casino, Osu is proud to offer a casino experience like no other, where the Far East and the enthralling games of Blackjack, Baccarat, Poker and American Roulette meet in the "West End" of Accra, Ghana.
A number of exciting casino games are offered, in a friendly and relaxed setting, where the emphasis is on your entertainment.
The Golden Dragon Casino, Osu offers 14 tables and 67 slots with a variety of games for every taste and pocket. The casino is open 7 days a week and other favourites like Slots and Touch Bet Roulette are available.
Operating hours are from 10:00am – 07:00am daily.
GAMING
We offer 67 state-of-the-art Slot Machines, 14 Electronic Roulette terminals and in total 14 gaming tables.
How to Play
Please click on the image below to get more information on how to play your favorite slots or tables games.
.
.
Foreign Currency: Most major foreign currencies are accepted at the Cash Desk.
ATM: ATM's are available in the Oxford Street Shopping Mall.
Debit Cards: Maestro and Visa Electron debit cards are accepted within bank authorised limits.
Mobile Money: MTN Mobile Money is accepted.
Credit Cards: Most major credit cards are accepted within bank authorised limits. Usage is subject to positive identification.